Tool Library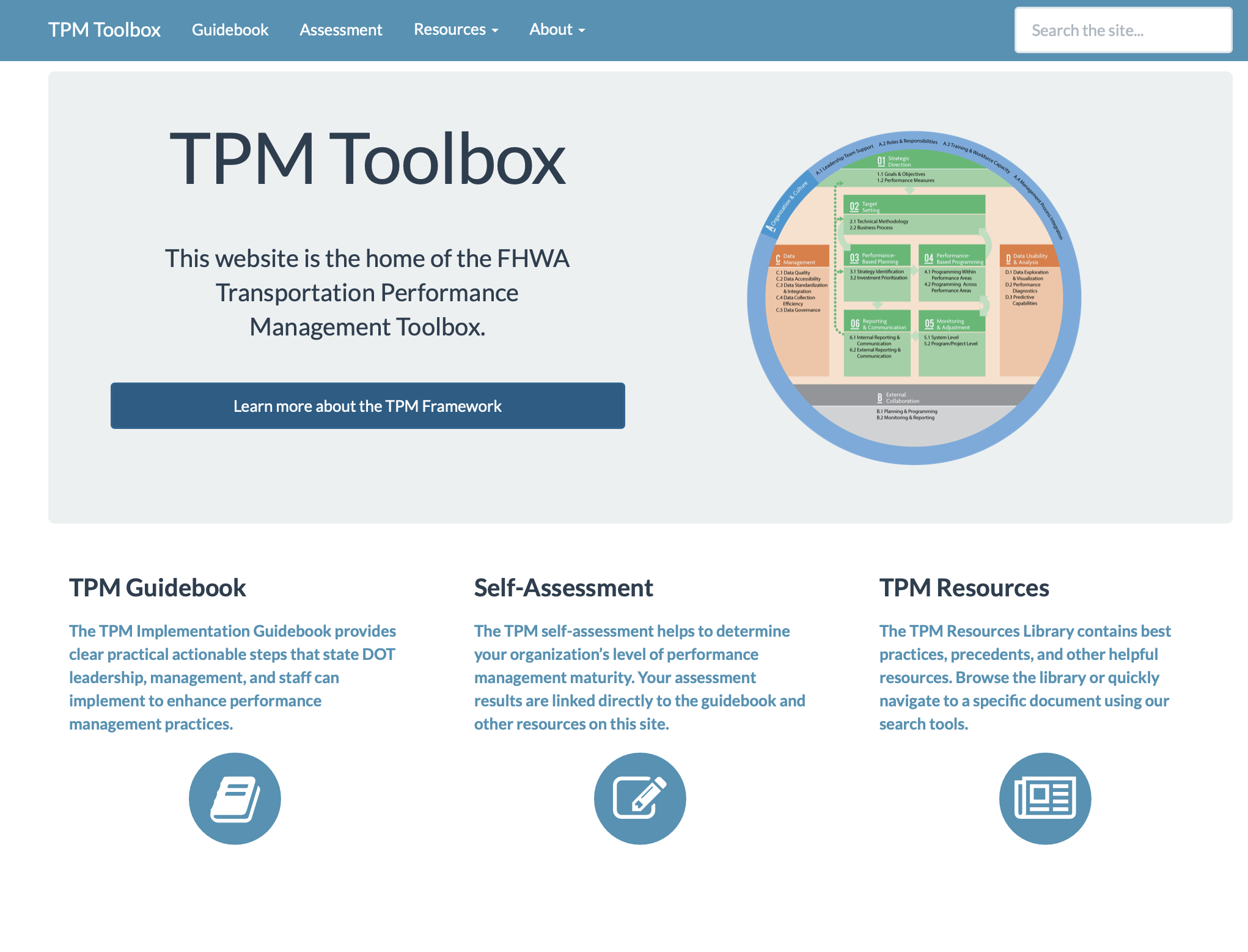 The tools available from the FHWA TPM Toolbox are intended to assist staff from transportation agencies in learning about and implementing TPM practices.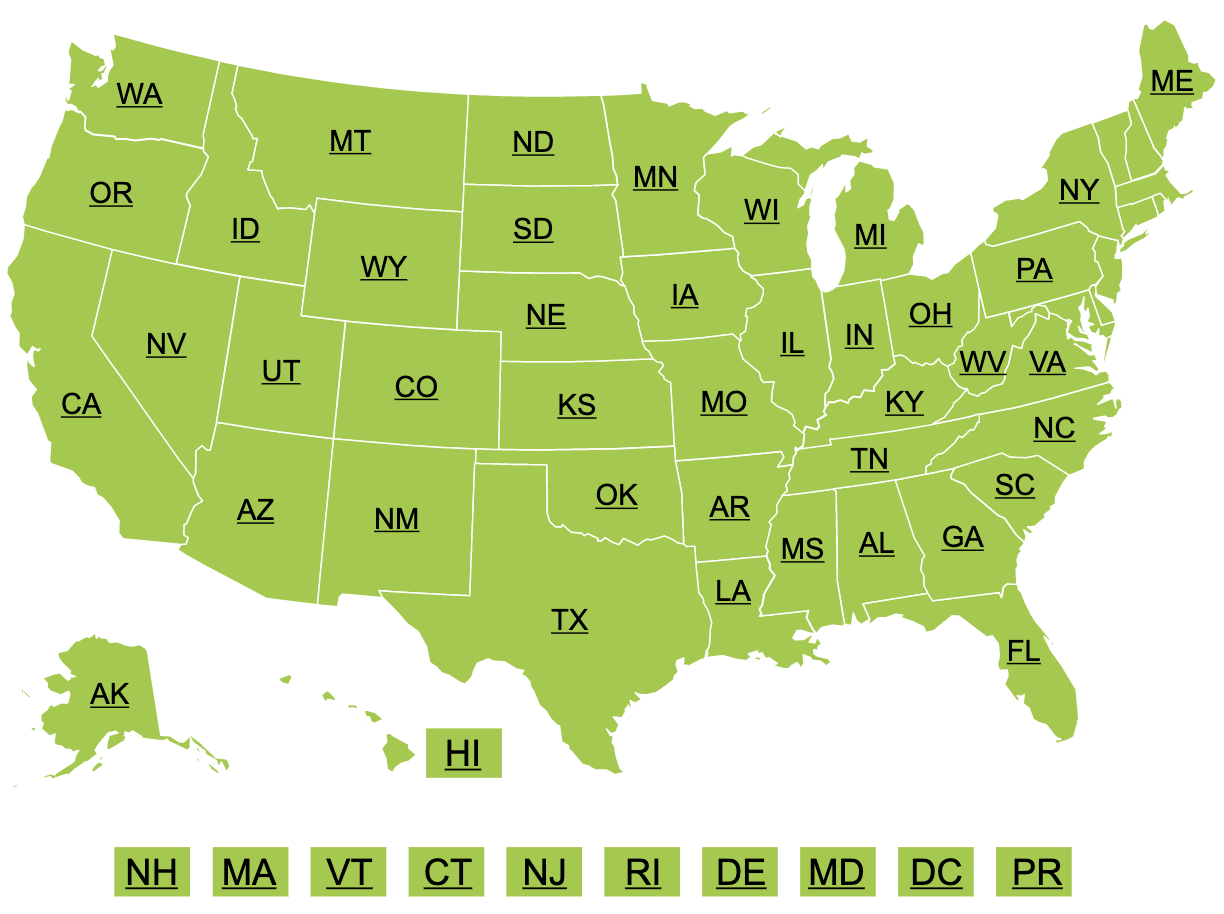 Tracking 17 national performance measures across 52 DOTs, this web-based tool provides insights into each state's transportation performance.

This web-based tool provides state DOTs with resources to aid in benchmarking among one another. Agencies can compare across many different criteria and characteristics.
The Multiple Objective Decision Analysis Tool (MODAT) helps prioritize candidate investments (projects) based on their performance considering a range of different objectives.
The tool provides a suite of data visualization and analysis functions to support users of the guidance developed through the research effort.
NCHRP Project 20-57 developed two software tools to support tradeoff analysis for transportation asset management: AssetManager NT and AssetManager PT
This tool models vehicle operating cost as a function of pavement quality. It accounts for fuel consumption, tire wear, and any repair or maintenance costs.
This tool analyzes the impact of transportation asset management investments.